Commitment Ceremony
A commitment ceremony is very similar to a marriage ceremony, whereby couples seek to commit their lives to one another in a ceremony that reflects their values and their love for each other as well as to family and friends.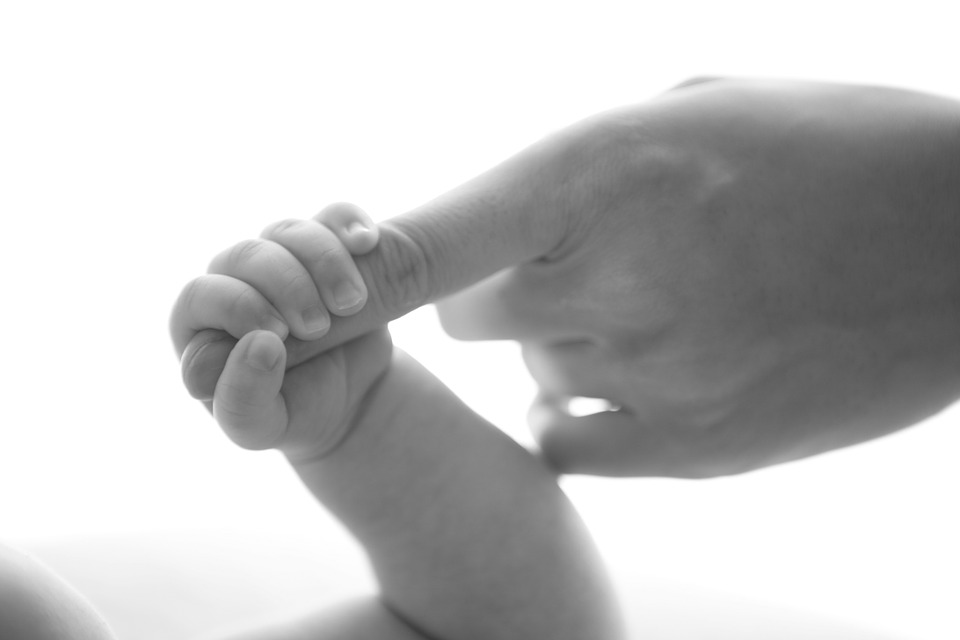 Naming Ceremony
A Naming Ceremony is a beautiful part of our lives and an ancient tradition. The ceremony can be held at home, in a park, chapel or beach. It is an opportunity to welcome a child into our lives and the community, with the promise of love, support and guidance.
Renewal Of Vows
What a lovely way to say "I LOVE YOU" after years of marriage. Renewal of Vows, or Reaffirmation of Vows, has become popular in recent years, from a one-year anniversary to fifty years of marriage.